HD Video/ 16:9/ english, german, spanish, french/ 42 min / Germany, Mexico 2017

Filmausschnitt/ PPRM/ 1:15 min
Clara wacht in Mexiko auf und ist entschlossen die ästhetische Ausbeutung der wenig Privilegierten gegen die, der wenigen Privilegierten zu drehen. Dennoch, der Euro-Peso-Wechselkurs und das Versprechen eines leichteren Lebens bleiben unbeschreiblich verlockend. Aber während ihr Leben einfacher wird, stellt sich ihr Projekt als immer komplizierter heraus. Hin- und hergerissen zwischen Selbstreflektion und Selbstironie, kommt ihr Bild vom Künstlerdasein ins Schlittern und es bleibt unklar ob ihre Charaktere freiwillige Teilnehmer oder ahnungslose Opfer sind. Um alles noch schlimmer zu machen, beginnt ihr Kameramann, eine eigene Meinung zu haben.
Als ein gut-geförderter Vorwand für eine stilistische Übung, ist PPRM eine performative Dokumentation allmählicher narrativer Desillusionierung. Ursprünglich konzipiert als interkulturelle Untersuchung, birgt das Resultat eine Reihe leerer Erhebungen und offener Bierflaschen.
Clara wakes up in Mexico determined to turn the aesthetic abuse of the fewly privileged against the privileged few. Still, there's something undeniably seductive about the euro-to-peso exchange rate and the promise of an easier life. But as life is growing easier, Clara realises her project is growing more complicated. Torn between self-reflection and self-mockery, her idea of the role of the artist begins to slip, and it becomes unclear whether her characters are willing participants or unknowing victims… To make things worse, her camera man starts to have his own opinions. 
A well-funded excuse for an exercise in working style, PPRM is the performative documentation of gradual narrative disillusionment. Initially conceived as a cross-cultural investigation, what emerges is a series of empty enquiries and open beer bottles.  
This film we ideally present in combination with discussions investigating our position as artists; bringing into focus the opposing poles of personal identity and collective responsibility in society.
How can we be politically active without speaking for others and placing ourselves in a superior position? We want to enter into dialogue.
Unter der Beteiligung von/ With the participation of:
Andrea Baruetta, Heike, Jens-Peter und Konrad Winter, Florian, Sophie Gómez, Luis und Carlos Ferráez, Antonio Aragon, Megan Marsh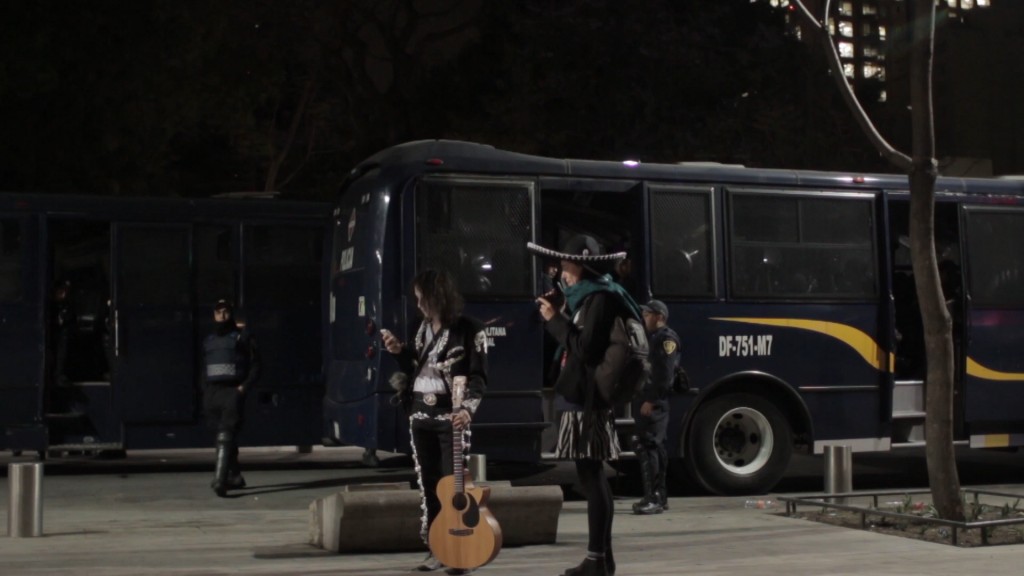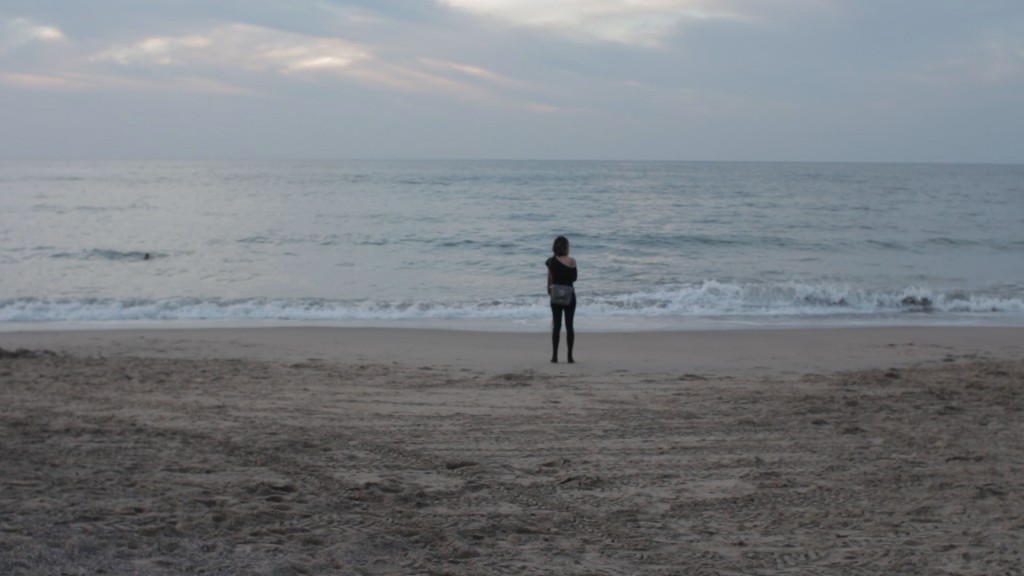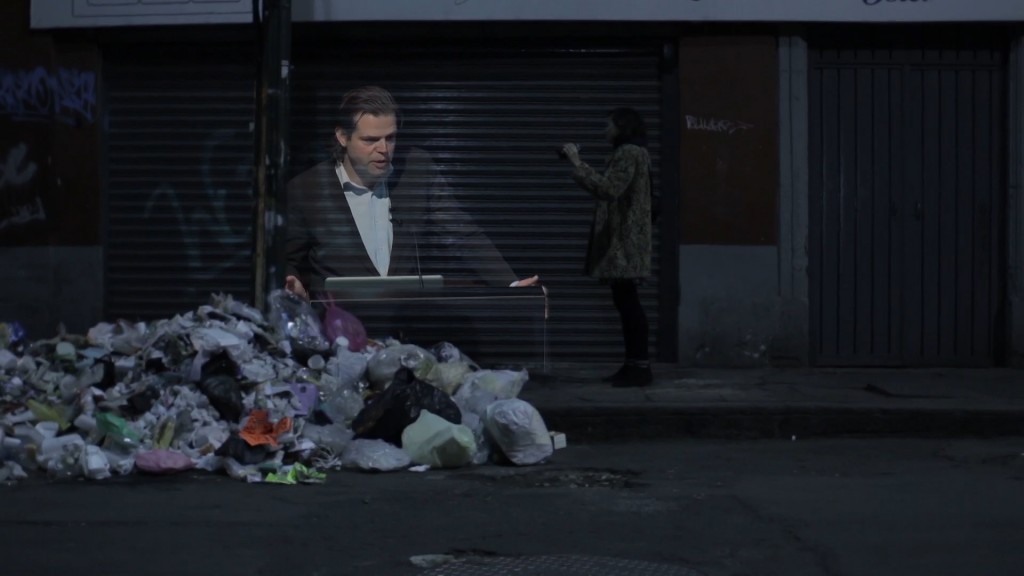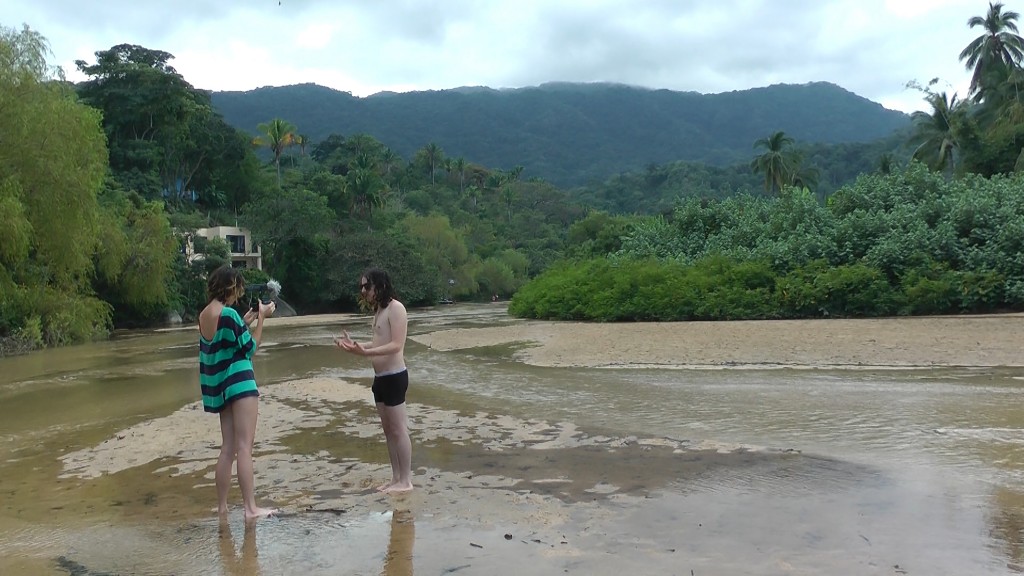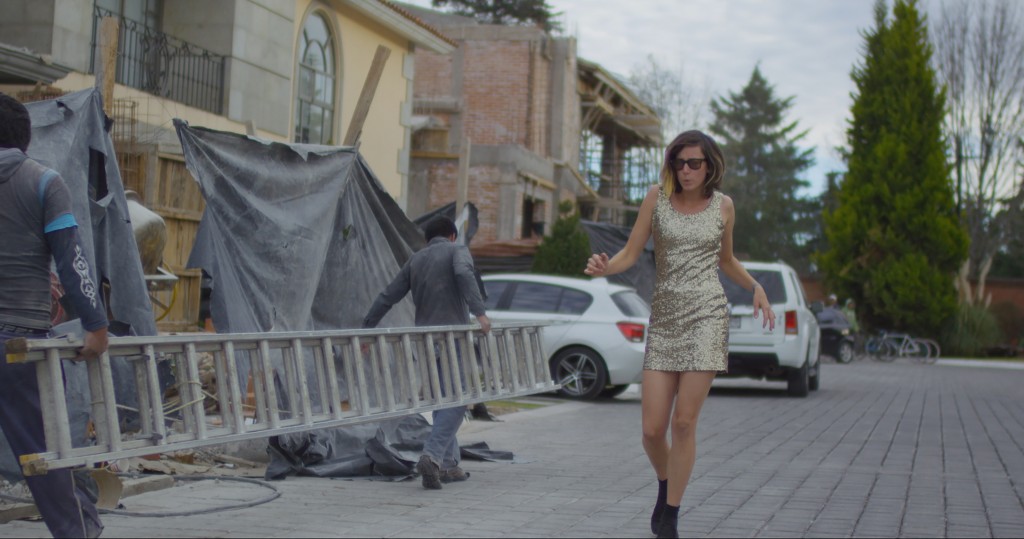 Filmstills/ PPRM
Festivals:
Premiere Dokfest Kassel 17.11.2017
2018:
Internationales Frauen Film Festival Dortmund/Köln
Fusion Festival
Art Lake Festival
CAA, China Academy of Arts in Hangzhou, China
Hinterconti Hamburg
Amnesty-Programm Universität Kassel
Locatl Mexico-City
Biquini Wax EPS, Mexico-City
Mudlark public theater, New Orleans, USA
Goethe-Institut, Mexico-City
Universidad Autonoma Metropolitana, Lerma, Mexico
UNAM, Mexico
Besser Leben Leipzig
2019:
HGB, Leipzig
Teatro Lucido, CDMX
Cecehachero Fest, DCMX
Szene Zeigen, Laucha (Workshopversion)
Previews:
Back up Festival, Weimar
documenta 14, @KMMN
At.tension Festival, interdisciplinary theatre festival, Lärz

Poster/ Poor people relax me

Filmfile/ Poor people relax me/ english subtitles

Filmfile/ Poor people relax me/ german subtitles

Filmfile/ Poor people relax me/ spanish subtitles
MAXIMUM SURRENDER
7 channel video/ HD/ loop/ english, deutsch, spanish, french/ Clara Winter & Miguel Ferráez/ Germany, Mexico 2017

Ausschnitt/ Maximum Surrender/ 2 Kanalelement/ 2 min
MAXIMUM SURRENDER is an video installation based on the "POOR PEOPLE RELAX ME"-material.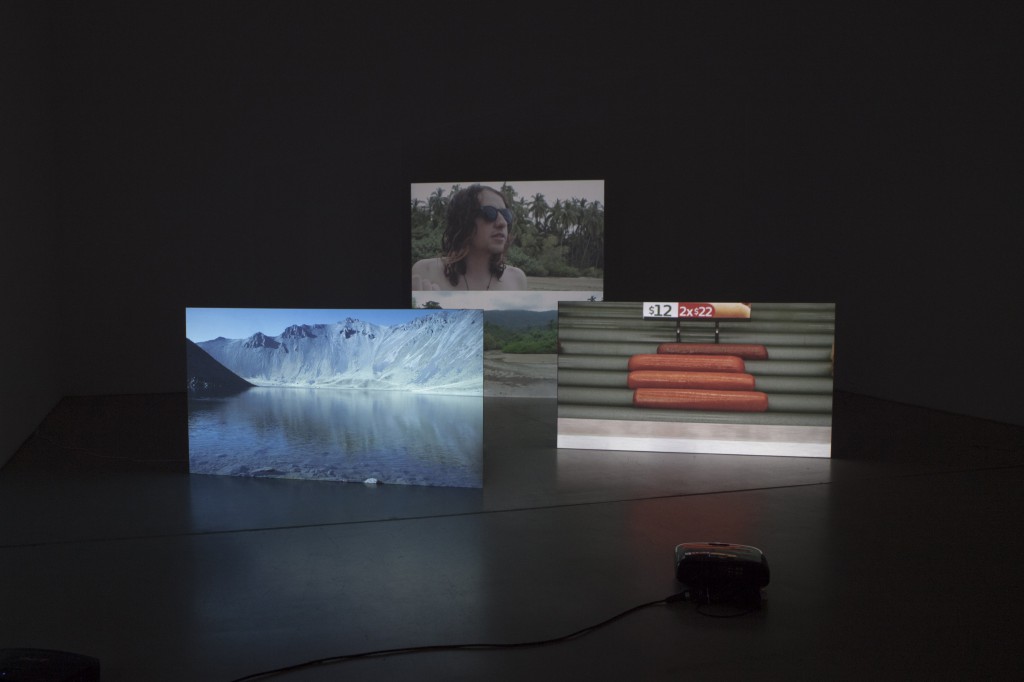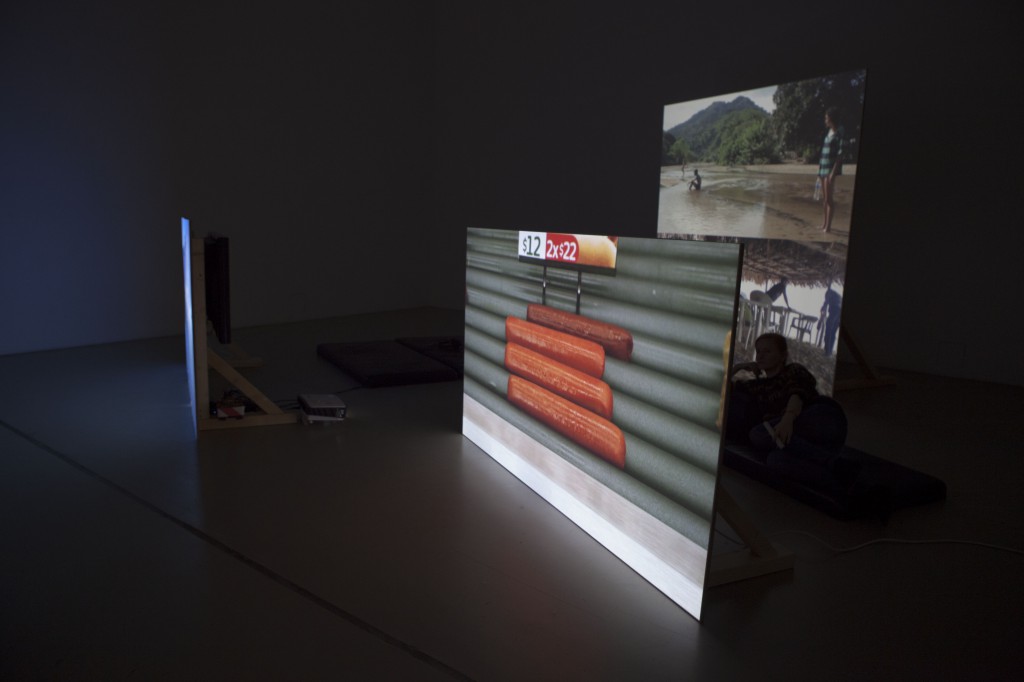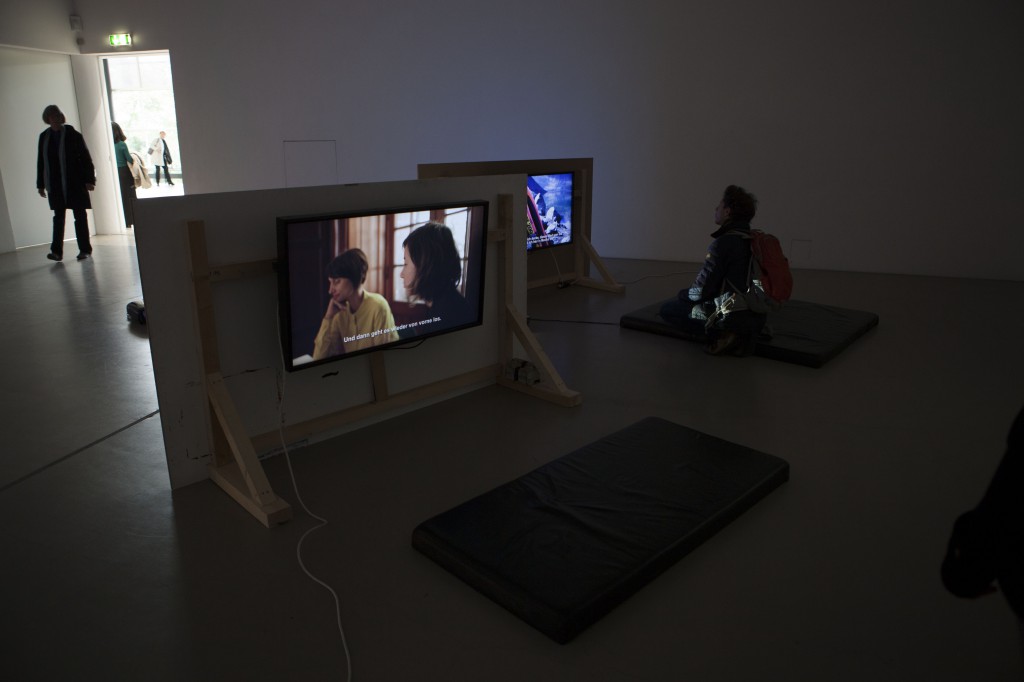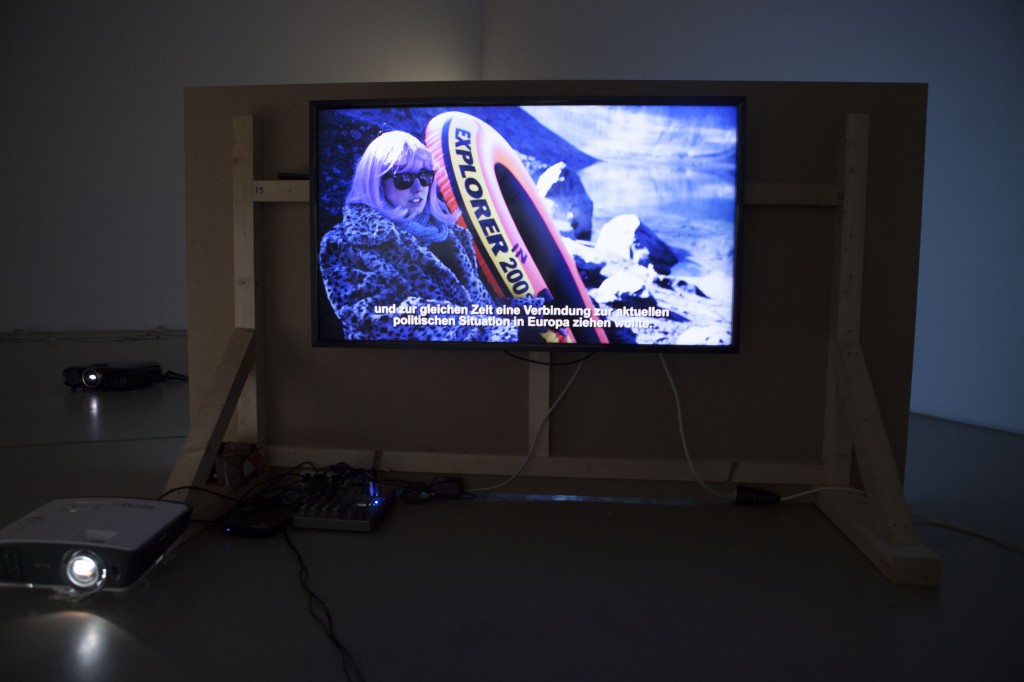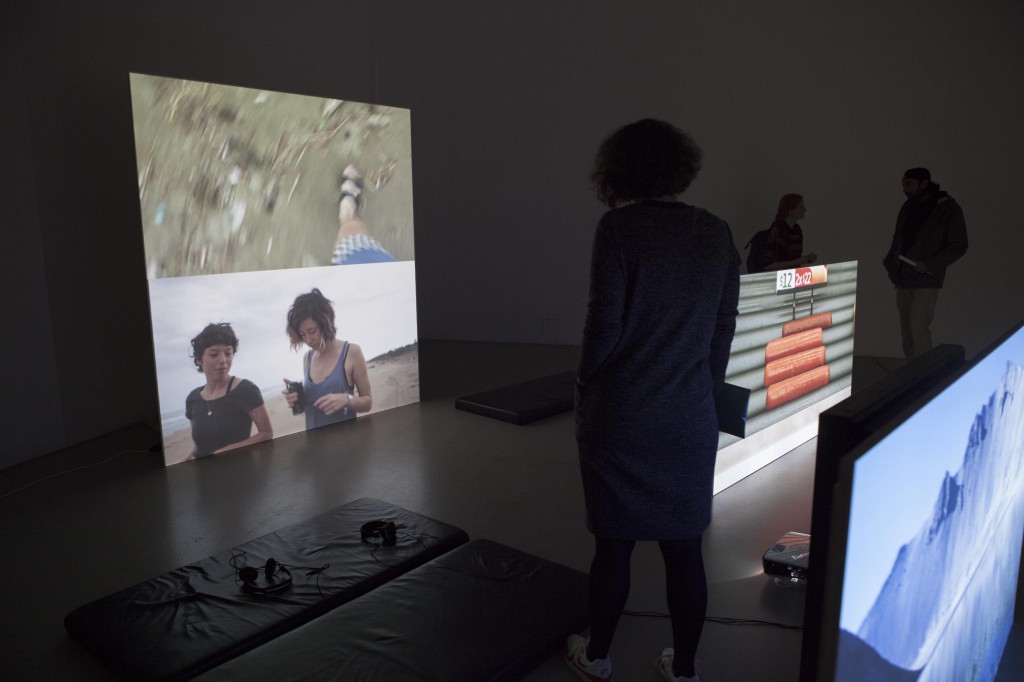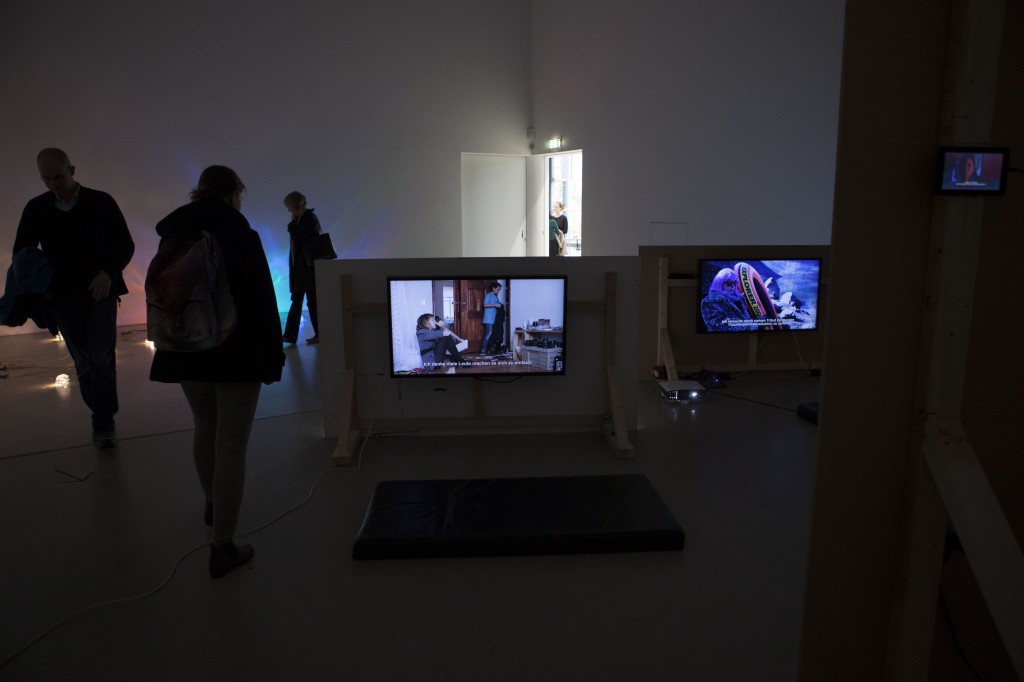 Ausstellungsansicht Documentahalle Kassel

Videofile Mainpiece