HD Videofile/ spanish, german/15 min/ Clara Winter & Miguel Ferráez/ Spain 2015
Filmausschnitt/ Postcolonialism in 30sqm/ 2:07 min
Sie erträgt die Schuld nicht länger, Europäerin zu sein und beschließt einem Menschen der sogenannten "Dritten Welt" zu dienen. Er nimmt diese Geste an. Sie beginnt zu kochen, aufzuräumen und Stück für Stücke ein paar neue Regeln zu installieren, um ihm zu zeigen, dass seine ökonomischen, hygienischen und kulturellen Lebenstarndarts verbessert werden können. Sie versucht einfach einen Weg finden, der gut für sie beide ist.
Er ist irgendwie unglücklich als zuvor.
In einer Mischung aus "Reality-Show" und "Youtuber"-Format verhandelt "Postcolonialism auf 30 m2" im Kleinen, Motivationen und Machtverhältnisse zwischen vermeintlich helfenden und hilfeempfangenden Nationen.
She can't stand the guilt of being european, so she decides serve a human from the so called third-world. He accepts this gesture.
She begins cleaning and cooking for him, and soon starts to set up some well-intentioned regulations to his household, trying to convince him to live his life in a better way developing hygienic, environmental and economical standards. She just wants to find a way to help him that's good for both of them.
He feels somehow less happy than before.
Mixing "reality show" and "Youtuber" formats, "Postcolonialism on 30 m2" negotiates on a small scale, motivations and power relations between supposedly helping and aid-receiving nations.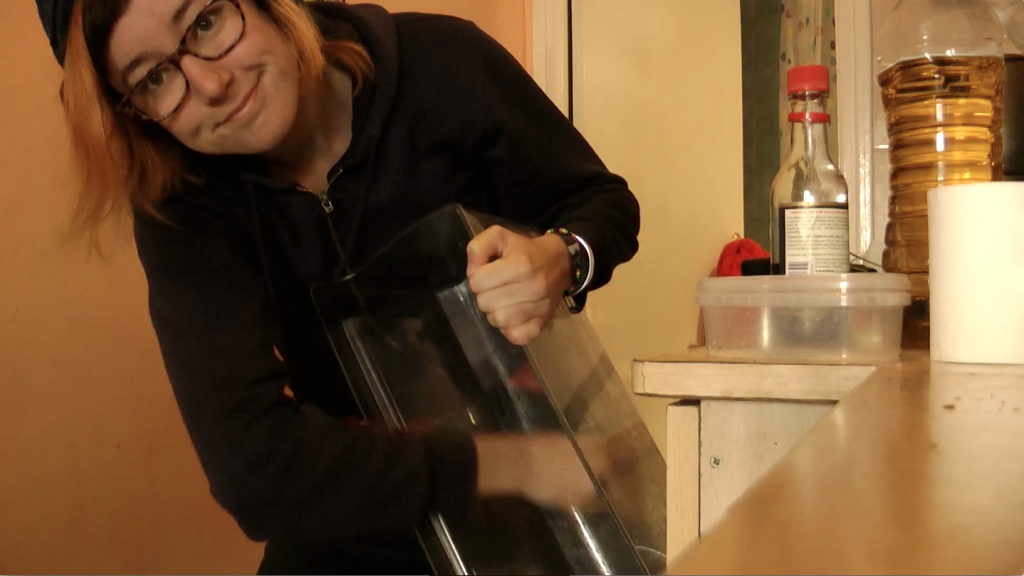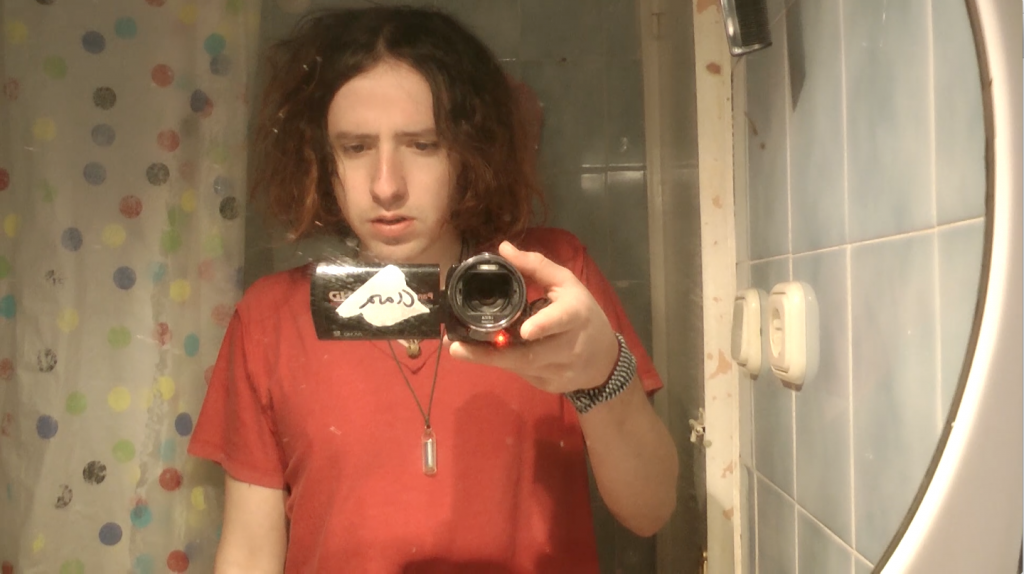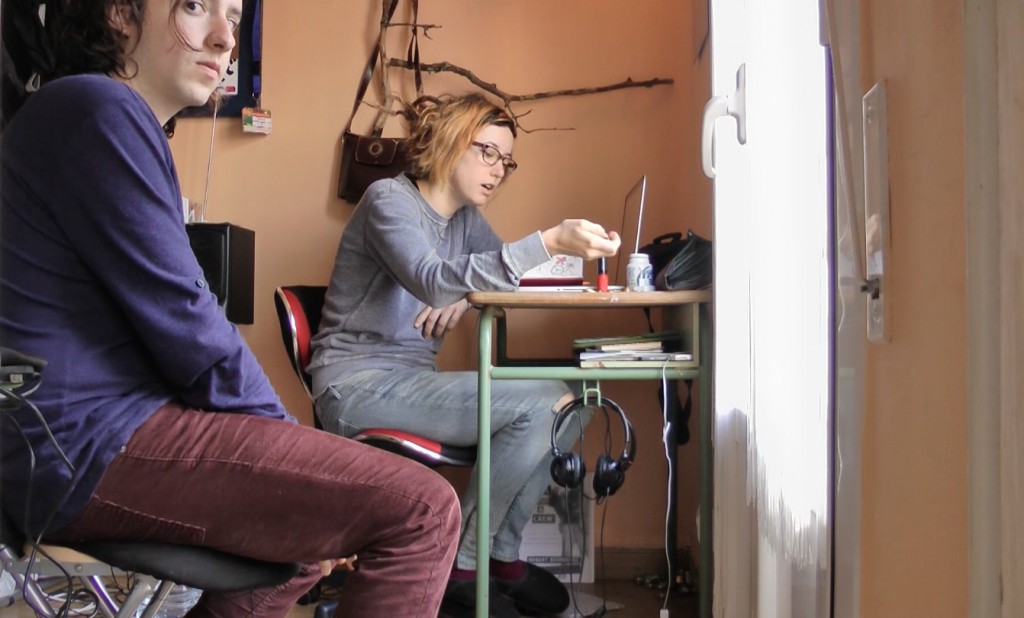 Filmstills Postcolonialism in 30 sqm
Festivals:
14.11.2015 Premiere Dokfilmfest Kassel
2016:
Contravision Berlin,
Kurzsüchtig Festival, Leipzig
Back-up International Studentfilmfestival Weimar
Fish- Filmfestival im Stadthafen Rostock
Weiterstadt Filmfestival
Jena Kurzfilmnacht
Ibiza Cinefest
2017:
Rostocker Stummfilmnacht
documenta 14 side program: Videoprogram "earling by learning" Athens/Kassel
Flensburger Kurzfilmtage
Screening Folkwang Museum Essen
2018:
Screening, CAA Hangzhou, China
2019:
International Shortfilmfestival Dresden
Exhibitions:
Maison des Arts Schaarbeck, Mai 2015 Brüssel, Belgien
Biennale des Artes Visuales de Yucatan, Nov-März 2015, Merida, Mexiko
Kino International "Grosses Kino" März 2016, Berlin, Deustchland
Videorama, Werkleitz, Weimar
"We can't come from nothing" Groupexhibition, Hao House, Taipei, Taiwan
Prizes:
Contravision Berlin, *Audience Award
Kurzsüchtig Festival, Leipzig, *Audience Award
Fish- Filmfestival im Stadthafen Rostock, *Film des Jahr
Aufnahme in den AG Kurzfilm Katalog 2017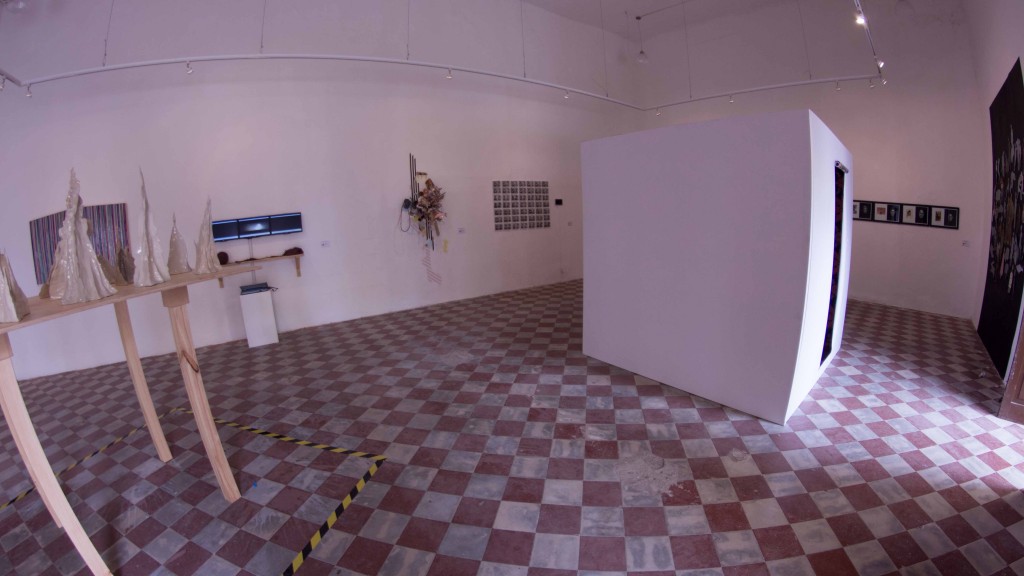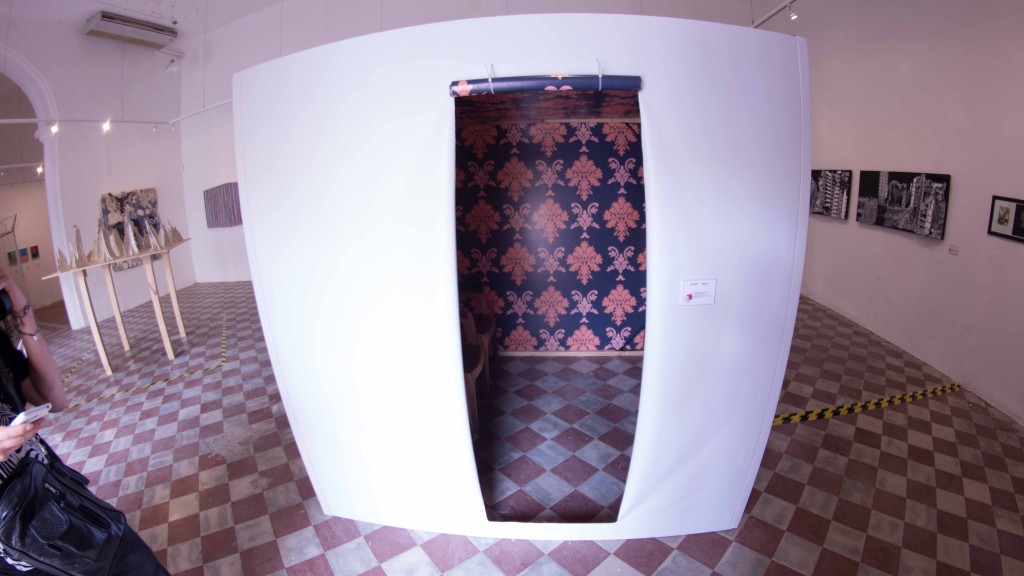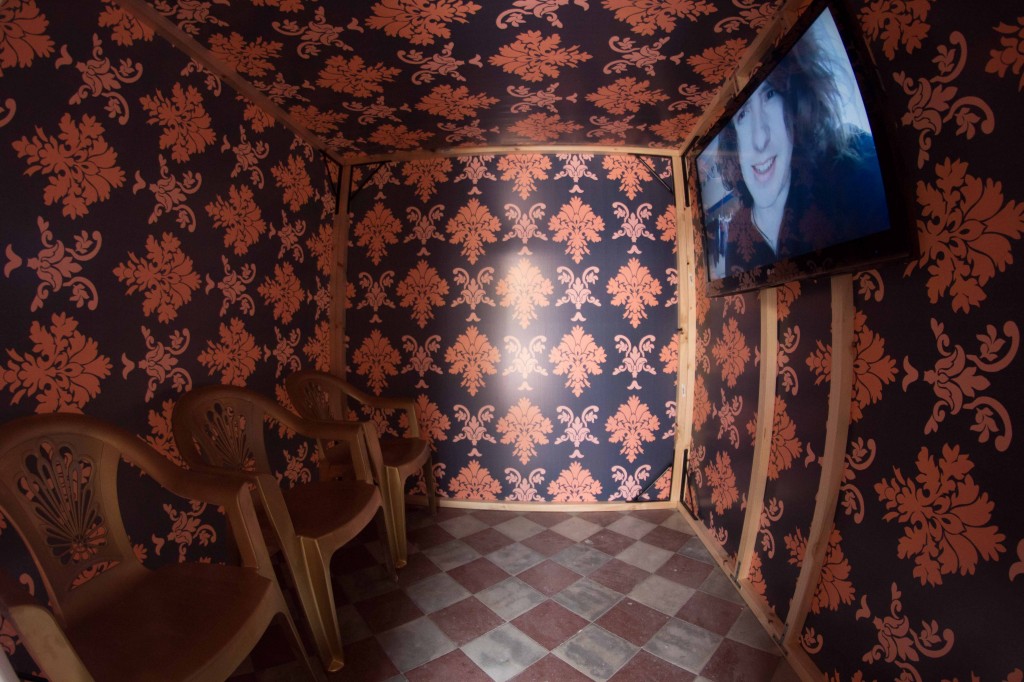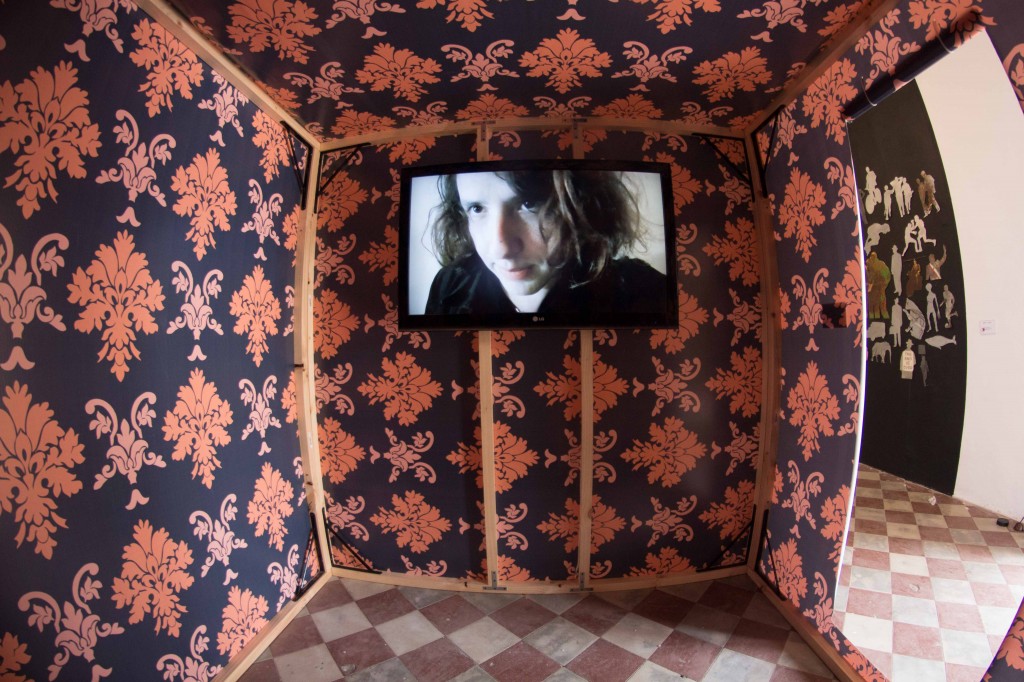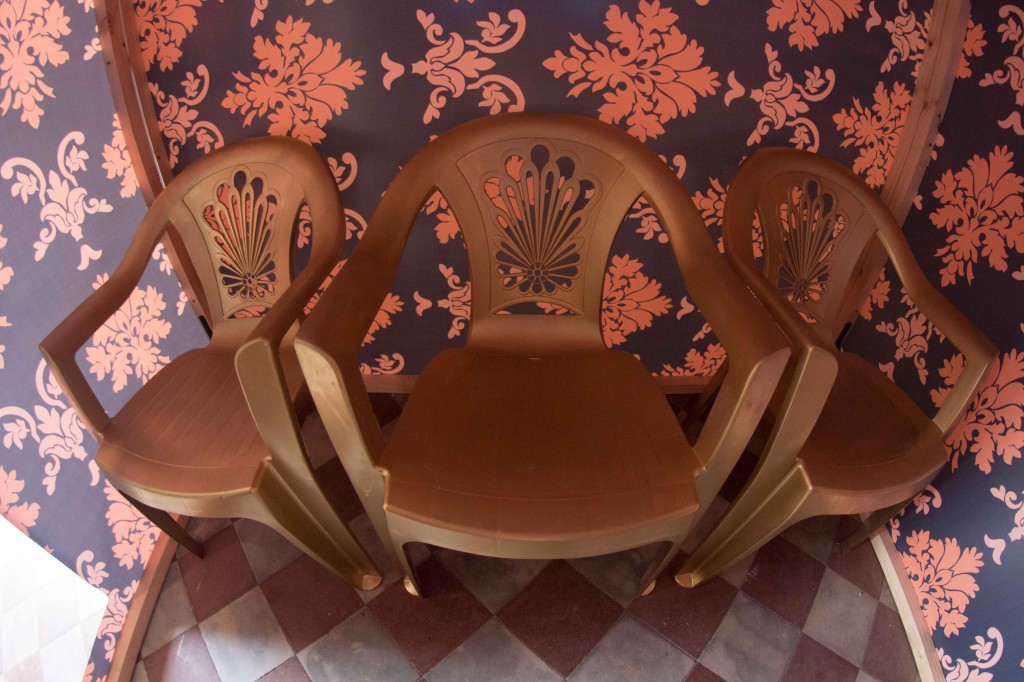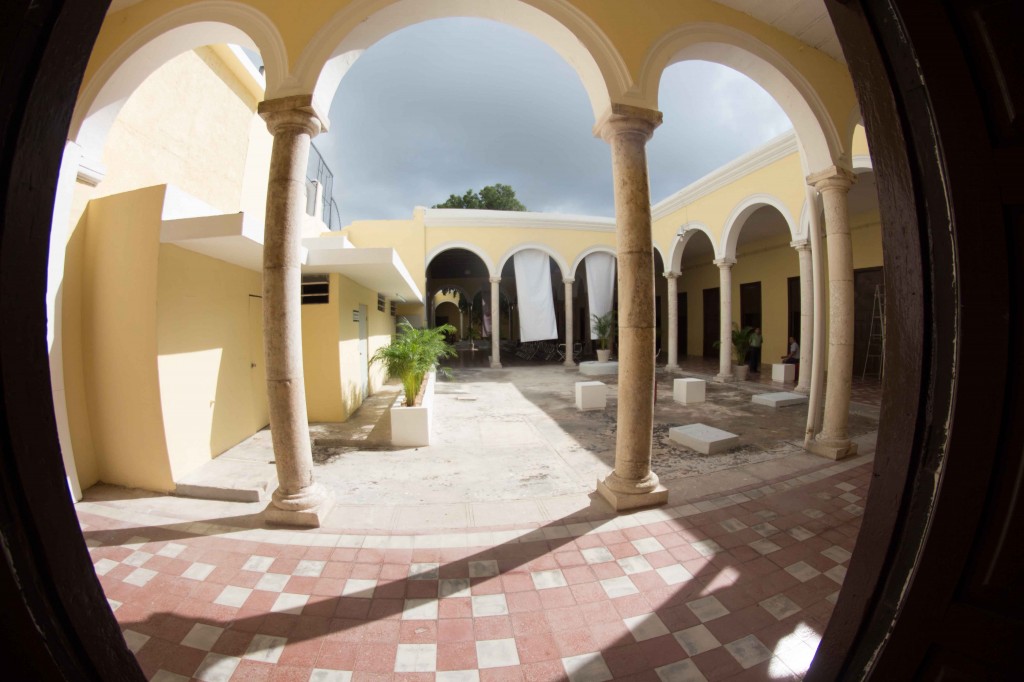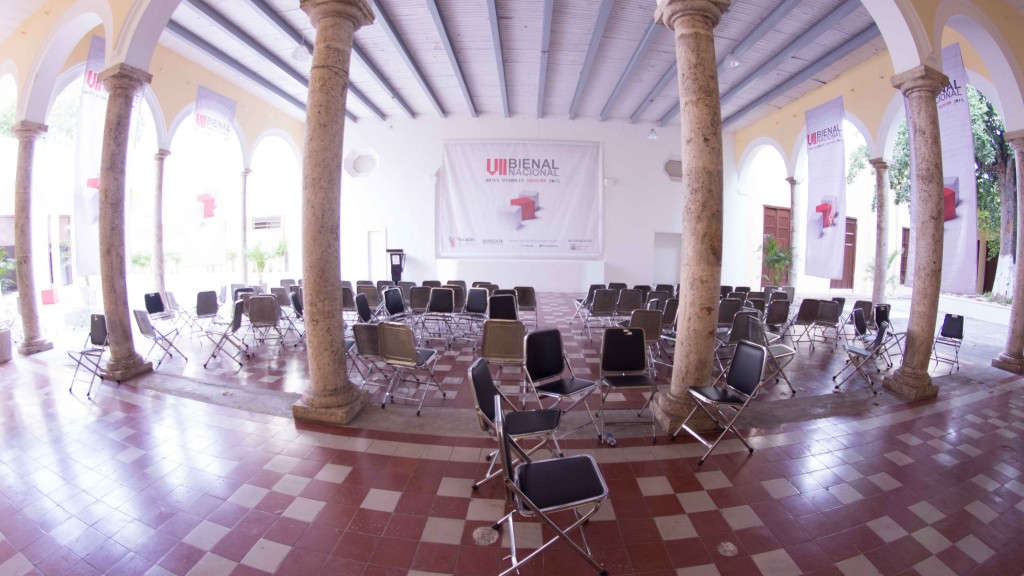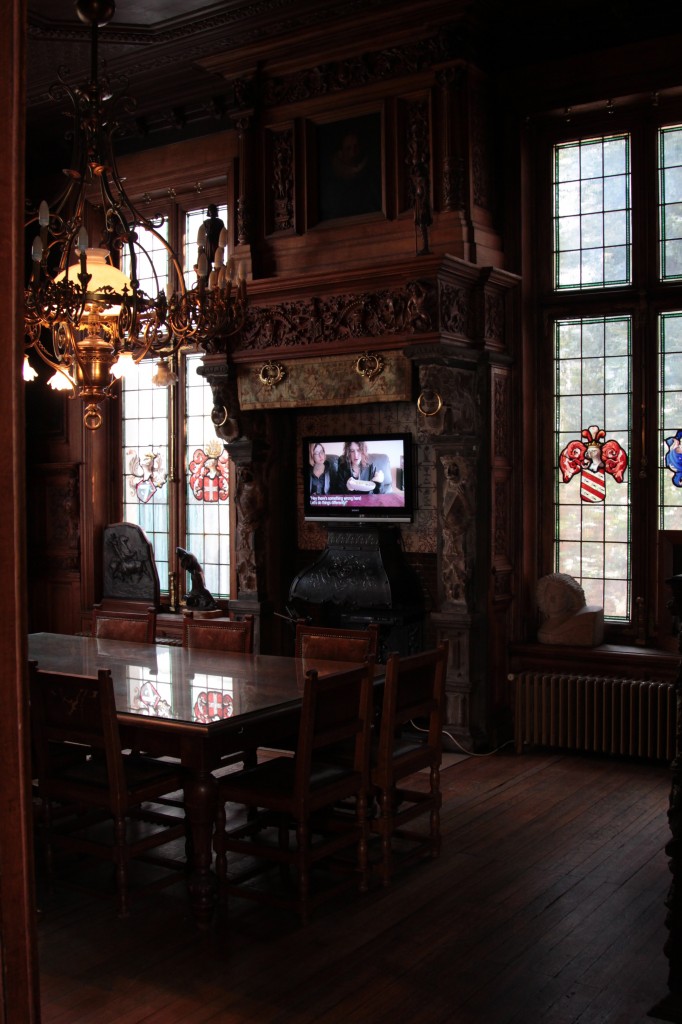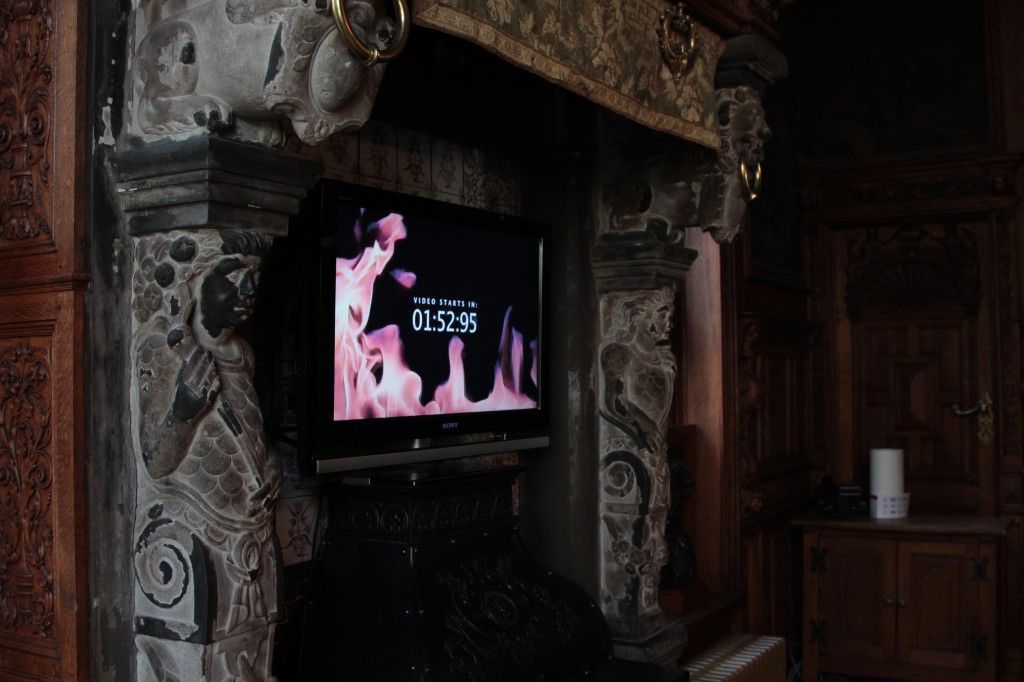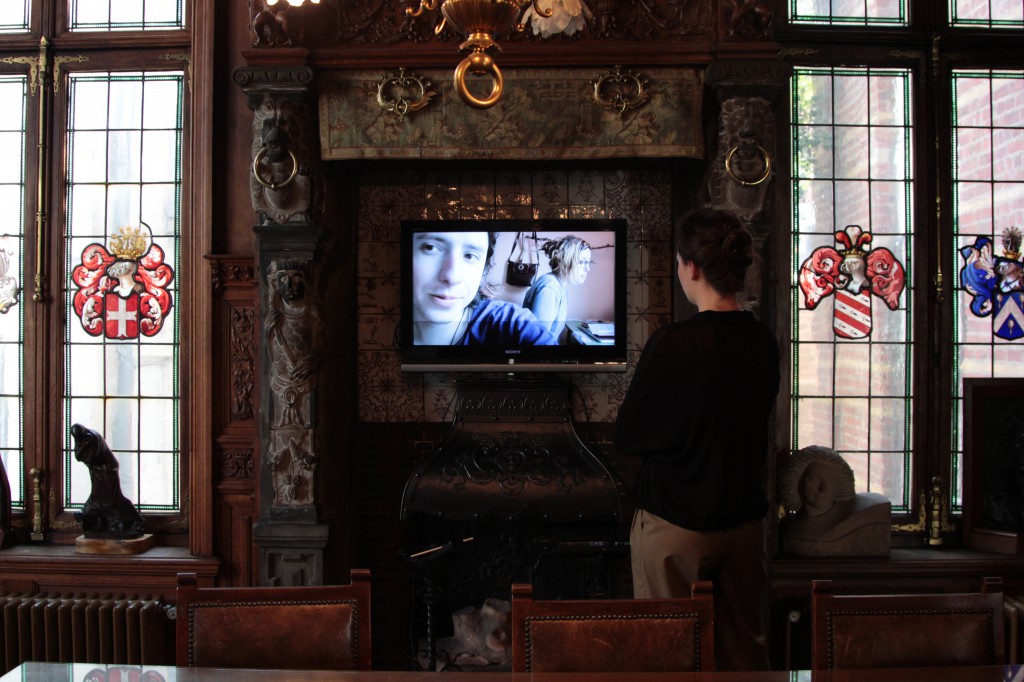 Yucatan Bienial Merida, Mexico

Maison des Arts de Schaarbeck/Gruppenausstellung/ Brüssel

Videorama/ Werkleitz/ Halle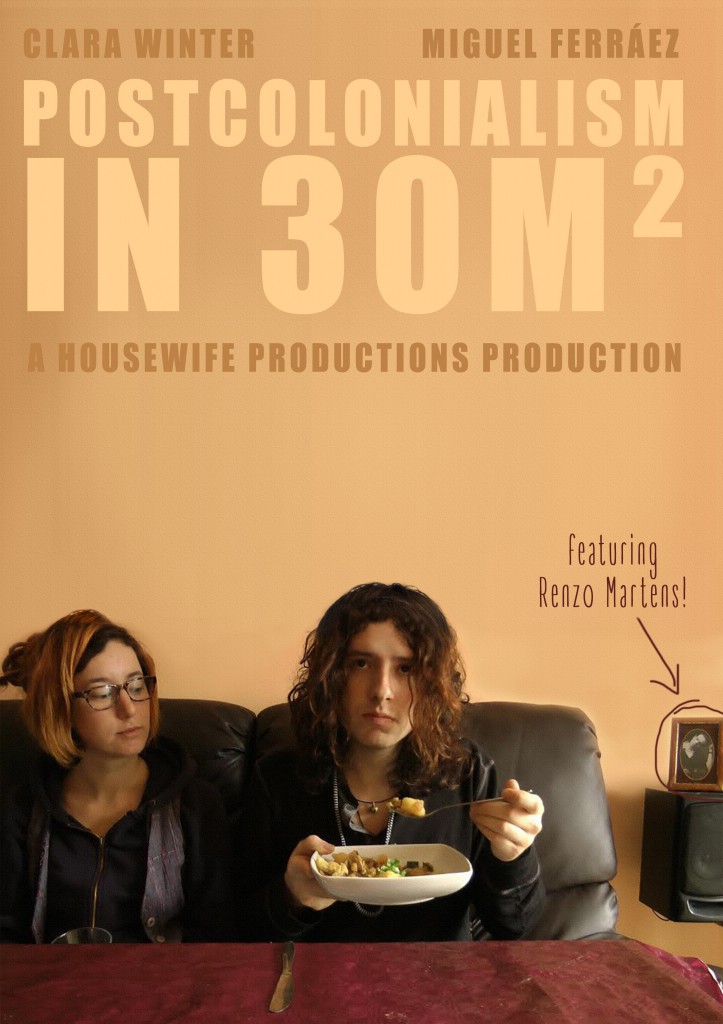 Poster/ Postcolonialism in 30 sqm
Videofile/ Postcolonialism in 30 sqm/ 14:30 min